Moving Images
Creative Design • Cinematography • Professional Editing • Marketing Support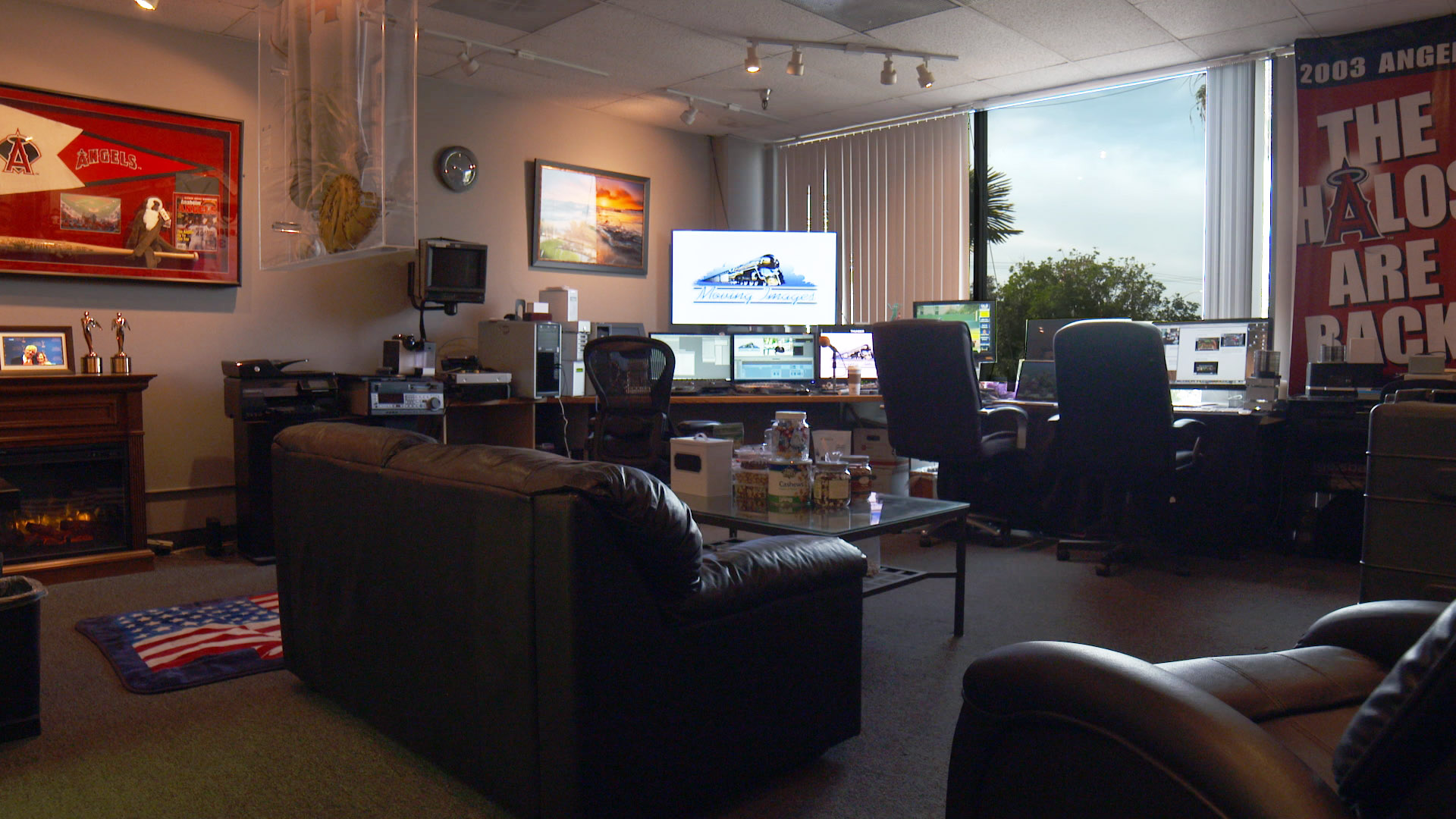 Docu-Style/Mini Documentaries
We shoot many projects with a documentary approach to story telling. Many people who we have interviewed have told us that was the "BEST INTERVIEW EXPERIENCE" of their life.
CORPORATE TRAINING/PROMOTIONAL VIDEOS
From concept to completion or in conjunction with independent producers, Moving Images will supply the expertise needed to produce the message to reach your intended audience.
COMMERCIAL/BROADCAST
 
Broadcast Commercial Campaigns/TV Specials and Weekly Reality TV Programing.
Moving Images prides itself on award winning videos and documentaries for Non-Profit organizations. Whether we are producing content for Television, an Event or the Non-Profit Organization's international website we really strive to exceed all expectations and help further their cause.
Behind the Scenes
This type of programming is very popular with independent Producers and Directors who hire us to create and edit these promotional interest generating featurettes.
After Effects Montages
Moving Images creates elaborate After Effects montages utilizing templates from featured artists from all over the world at a considerable saving to you. We are creating a highlight video soon but here are some screen grabs from some of the montages we have created for our customers..